Responsive Designs that Pop!
Remember looking at a site for the first time on the internet and it just pops at you, catching your attention?  That's what we can do for your business.  Share your business with us, and we'll bring your business to life!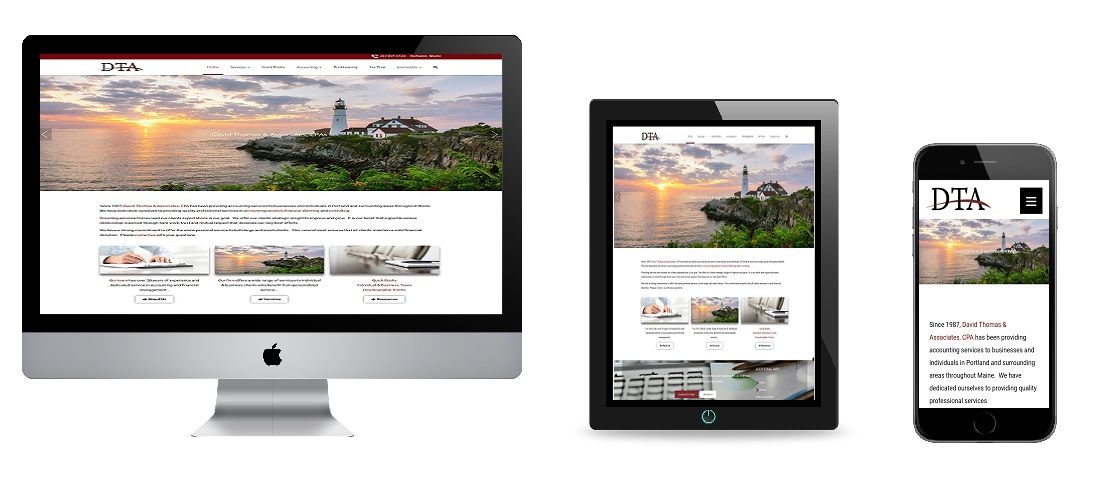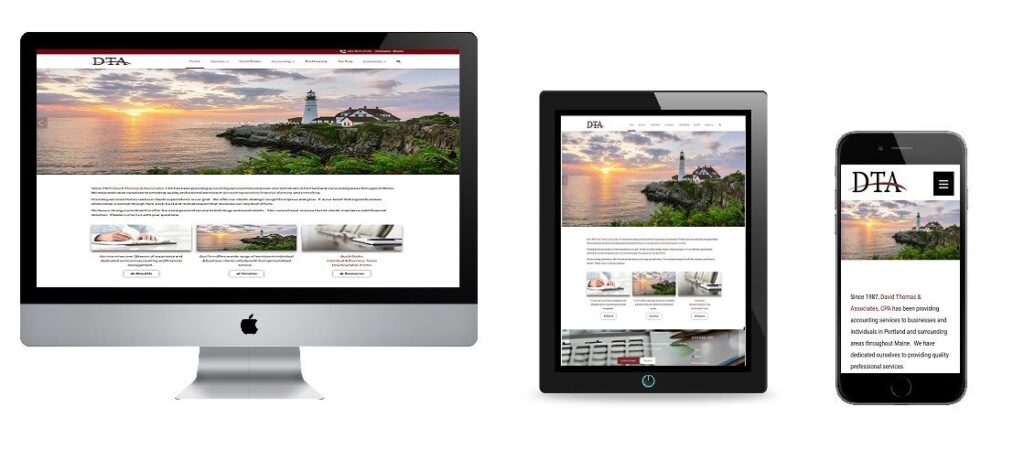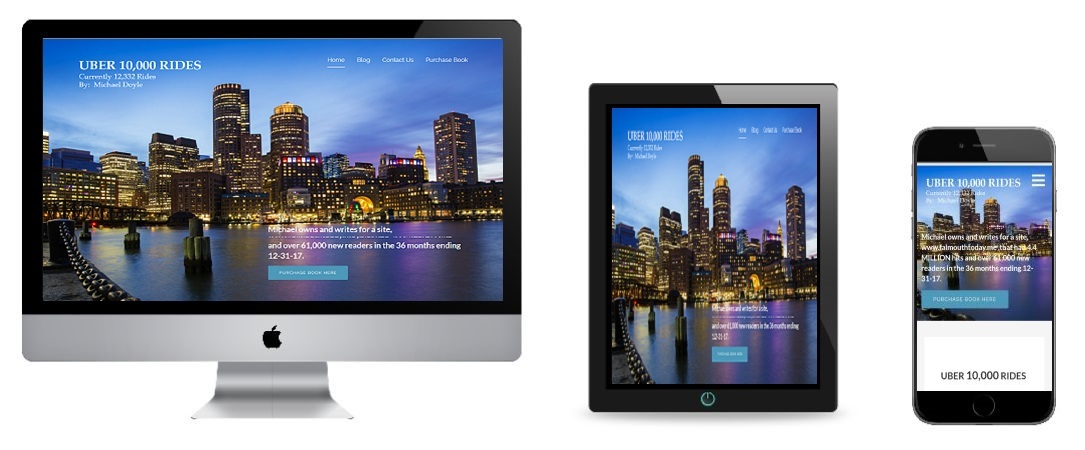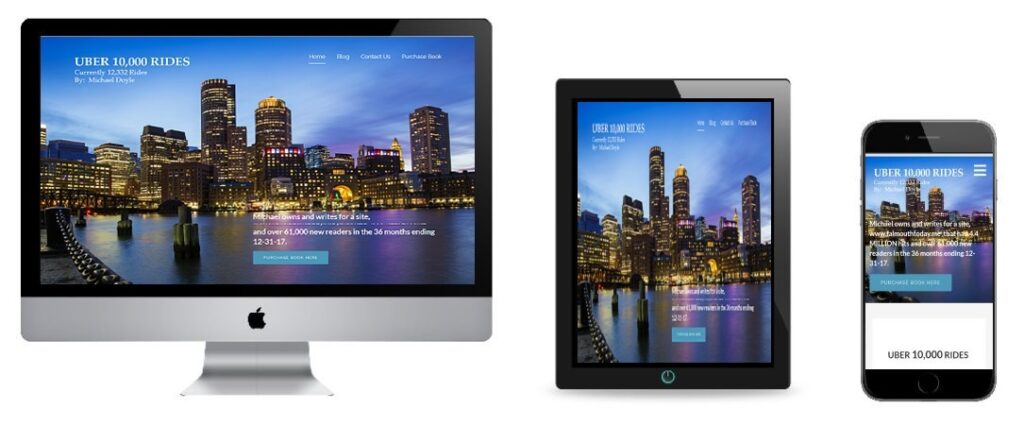 All our custom WordPress websites are responsive allowing your website to look great on all devices, from Smartphones, Tablets to Desktop Computers.
Custom WordPress
As a business owner we feel it is important for you to have control of your online presence, after all it is your business. All of our WordPress websites are Responsive allowing your website to look and work well on all devices, from smartphones, Tablets to desktop computers. You don't have to be a tech-savvy to learn how to use WordPress once the site is built. If you know how to edit Microsoft Word documents then you'll be able to update the content on your WordPress site. That is the magic of WordPress!
Design
Our designers will create a user-friendly website with a beautiful, user friendly and easy to navigate design that distinguishes your brand and optimizes your digital/online presence. WordPress offers a back-end administrator interface that's visually easy to navigate and very effective. Everything is organized in a logical manner, so it's easy to find the area you are looking for, such as editing a page (located in the "Pages" section), editing a blog post/article (in the "Posts" section), uploading images (located in the "Media" section), managing users (in the "Users" section), etc.
>>>  I'm not in Florida, can we still work together?
We get asked this a lot. Our customers are located all over the country. That's the beauty of the Internet. We are always available to our clients by phone or email.
>>>  Will it fit my budget?
Our professional web design services are extremely affordable. Most of our clients would say agree. We do quality work and very proud of each and every project. We are a proud, affordable US Company working with all types of businesses driven by success, honesty and integrity.
Every website is different, with different requirements. Call us today or get a quote, no pressure. We know that you'll want to work with us because we're a hard working, honest, reliable company. 
Have a Question? No worries, we are here for you!  Contact Us Today and Get a Free Quote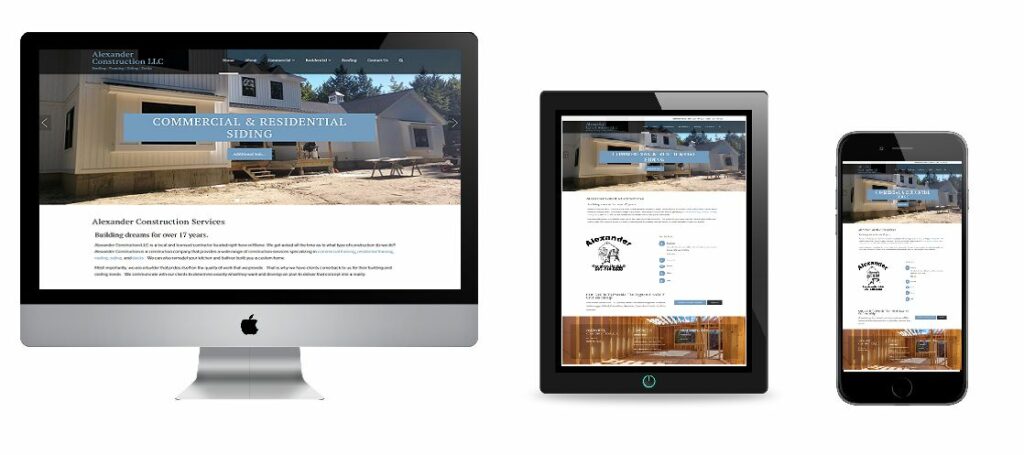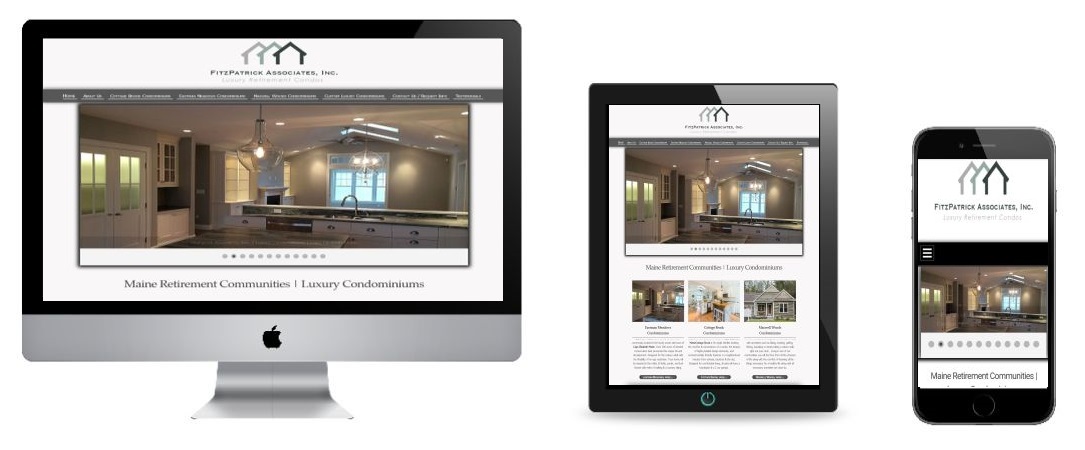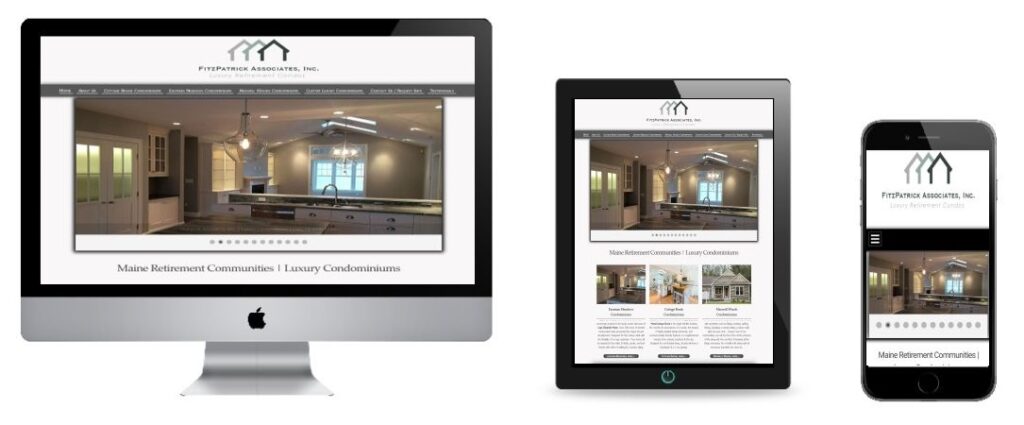 Website Design that stands out
Professional Website Design tailored to your businesses
We'll take care of your online presence
so that you can concentrate on operating your business.
Contact WebSolutions Florida
Improve your online presence today!